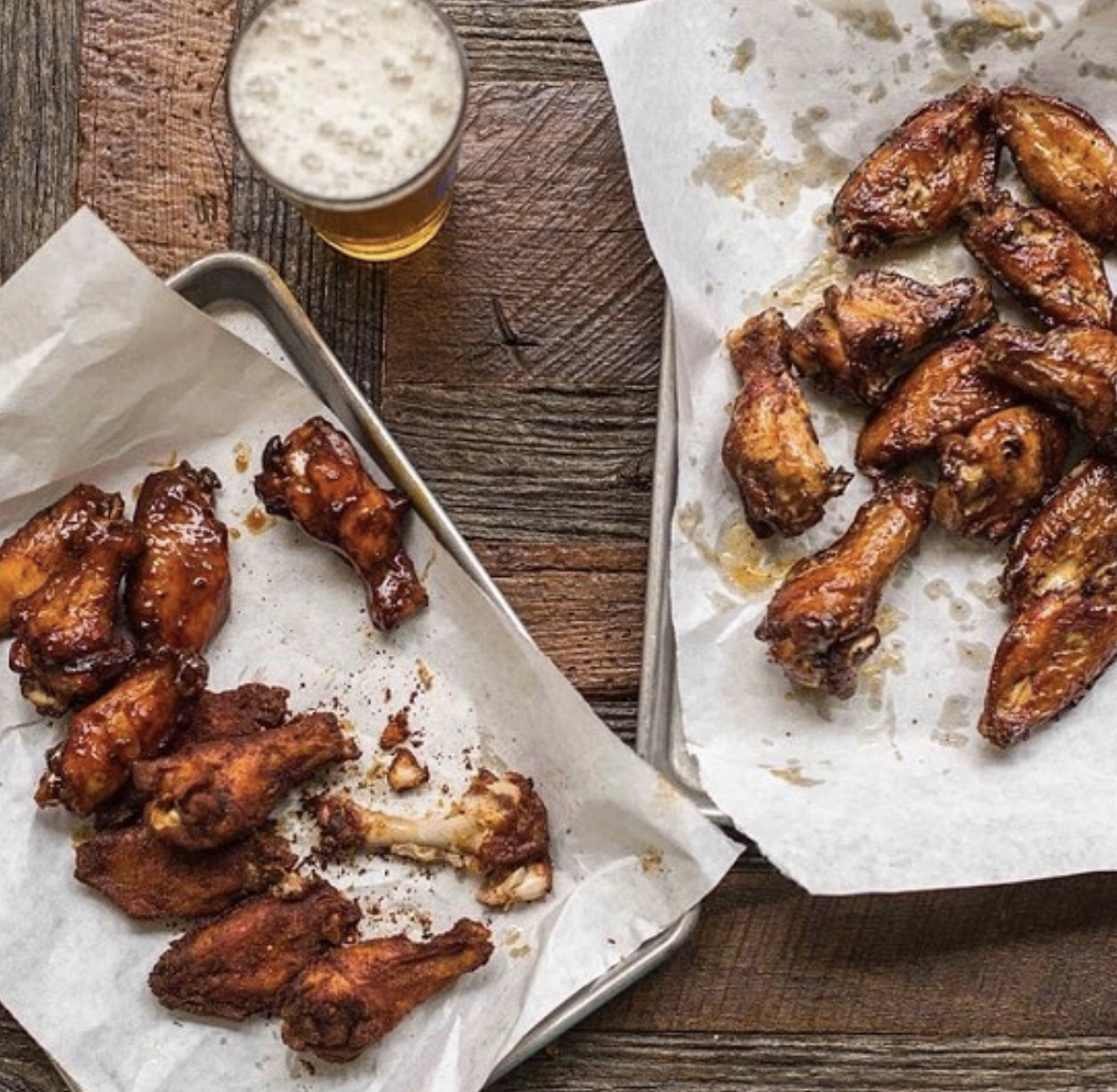 Kristine's List of Nashville Restaurants For Every Type of Food
One of the greatest pleasures in my life is FOOD!!  While you've seen me post about my favorite Nashville Restaurants for the past few years – there are so many that I haven't shared!  My love for food has no boundary – in fact, I have a favorite restaurant for every type of food!  Here is a list from A – Z of my favorite restaurants in Nashville!
A
Good ol' American diners!  Hands down, the best American diner is Nashville Biscuit House on the east side on Gallatin Rd.  The food is so delicious and so filling and it's the best value in town! You can fill your belly for under $10.
B
BBQ is a religion in the south! And in my house we worship the BBQ from Martin's. My favorite location is in Nolensville. Check each location for when they roast a whole hog!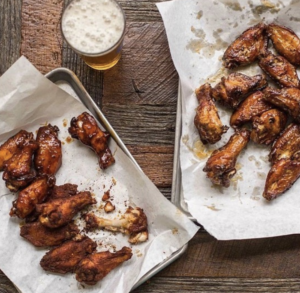 C
There are a lot of Chinese restaurants in town but by far the absolute best is Lucky Bamboo on Charlotte Ave off of White Bridge Rd.  If you are experimental you can ask the owner to surprise you!
D
I grew up with Dunkin Donuts and they were everything to me as a child.  Donuts have come a long way and, lucky for me, a local Franklin family has perfected them!  Five Daughters Donuts are irresistible!  The 100 layer donut with cream inside is the yummiest treat.  Definitely try the maple….you can thank me later!
E
Nashville has a great Ethiopian restaurant off Nolensville Rd.  Gojo is a traditional Ethiopian spot with a great menu.  They have dishes with lamb, beef, chicken or fish and plenty of vegetarian choices too!
F
In my fantasy life I am a Parisian!  I spent my 43rd birthday in Paris and thought it was heaven!  Once Upon a Time in France opened their doors in 2019 and it's the best new restaurant in Nashville.  This little gem is in East Nashville and it only seats about 30 guests. There are no reservations so be sure to get there early!
G
Greek food is one of my top favorites and the best in Nashville is Kalamatas in Green Hills.  Everything is so fresh and so flavorful.  I love their stuffed grape leaves and their hummus!
H
Hot chicken is a Nashville staple.  Don't be fooled the imitators – get the original at Prince's Hot Chicken on Nolensville Rd.  My favorite is the medium but start with the mild if you're new to hot chicken!
I
Jeni's Ice Cream opened in Nashville in 2011 and it changed the ice cream scene!  With flavors like Goat Cheese with Red Cherries, Wildberry Lavender and Cold Brew with Coconut Cream I promise your palate will be intrigued!
J
I love going to the Farmer's Market on Rosa Parks Blvd in Nashville.  The shops are great and the produce is the freshest.  However, my favorite part of the Farmer's Market is lunch at Jamaicaway.  Their jerk chicken is so tender and explodes with flavor!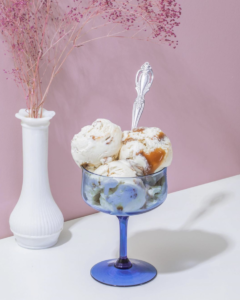 K
Korean food is my fiancé's favorite.  When he wants his favorite kimchi we go to Babo Korean Bar in East Nashville.  I love the scallion pancakes and the bibim bap.
L
I am originally from Boston and lobster isn't a special occasion food, it's an every week lunch or dinner item.  Even McDonald's in Boston has a lobster roll (which is a lobster sandwich on a hot dog bun).  I cook whole lobsters often at home.  I order my lobsters from the Little's Fish Market in Germantown.  They can get 1 – 4 lb lobsters shipped in from Maine within 24 hours.  My favorite place to have lobster out is at Bourbon Steak in the JW Marriott.  Michael Mina's signature Lobster Pot Pie is amazing! Not only is it delicious but the table-side presentation is fantastic!
M
Mas Tacos wins for my favorite Mexican food. Their menu is small but mighty!  The chicken tortilla soup is the best I've ever had.  I love the fried avocado taco and the spicy beef taco.  Remember to have cash…they don't take cards!
N
Noshville is a great delicatessen.  Pastrami, corned beef, roasted turkey and grilled cheese – all the expected sandwiches are awesome but my go-to here is the matza ball soup!  I swear it can cure the common cold!
O
Octopus is one of my new favorite foods and I order it anytime I see it on a menu.  The best I have had is at Etch in downtown Nashville.  They make an octopus and shrimp bruschetta that is one of the best dishes in Nashville!  I've been known to eat 3 orders in a single sitting!
P
Pancake Pantry is the first restaurant I ever tried upon arriving in Nashville in 1992.  There is always a line down the street no matter what time of day – but I promise…it's worth the wait!
Q
Quack quack!  I love Peking Duck and the best in Nashville is at Tansuo in the Gulch. You need to order it 48 hours ahead of time.  The presentation is incredible – they carve the duck and serve it three different ways.
R
RAMEN!  I love ramen!  Two Ten Jack has the best ramen I've ever had.  I always seek out a ramen place wherever I travel and it always falls short of Two Ten Jack.  My favorite is the chicken.  My fiancé's favorite is the pork.  They recently added a crab ramen that is brothless but also delicious!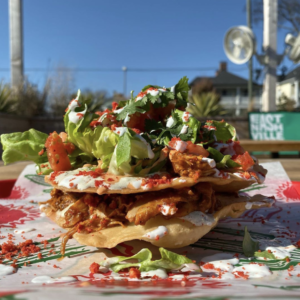 S
A great steak dinner is hard to beat.  A filet, medium-rare, is my steak of choice.  I can't choose just one steakhouse because Nashville is filled with a handful of really awesome steak restaurants.  Here are a few of my top picks: Kayne Prime – they have an amazing Japanese wagyu which is so tender and so flavorful.  They cook their steaks in a sous vide which assures a perfect steak every time!  Next up is STK – they have bone-in filet lollipops on their happy hour menu that are so delicious!  My next choice is Ruth's Chris….now I don't usually go for a chain but Ruth's Chris has really perfected their steaks!  They come out sizzling on a hot place with a pat of butter melting on top! Oh so good!!!!
J
Tacos!  Who doesn't love a taco?  Even a bad taco is good!  I know I already sang the praises of Mas Tacos but I need to also shout out my love for Redheaded Stranger!  They make their flour tortillas in house every day.  My favorite taco here is the brisket.
U
Unagi is a fresh water eel sushi with a yummy BBQ sauce and it's delicious.  My favorite place for sushi is a small, unassuming spot in a strip mall in Bellevue called Sakura.  The sushi chef is so creative and makes the very best rolls!  Definitely try the Sexy Lorraine roll.
V
Vietnamese food is delicious and very diverse.  I love everything! My go-to place for Vietnamese is Love, Peace and Pho on 8th Ave in Nashville.  I love the sizzling crispy crepes and the banh-mi sandwich.  They also have the best pho.
W
Wings are a new obsession for me.  I was always afraid to eat wings because they looked complicated and messy but once I tried them – WOW!  I embrace the mess now!  There are so many great wings places in the Nashville area but I love the spiciest wings possible and my favorite are at McDougal's in Hillsboro Village.  They can toss them in sauce or you can dip them….and they have a huge selection of sauces!
X
I love love love love love dumplings!  Steam Boys has the best dumplings in Nashville.  My favorite item on their menu is a soup dumpling called xiaolongbao.  I could eat these every day!
Y
My breakfast of choice Monday – Friday is a simple yogurt parfait. I love the Greek yogurt and granola at Café Roze in East Nashville.  It's got the perfect ratio of yogurt, granola and berries and it's the best way to start my day.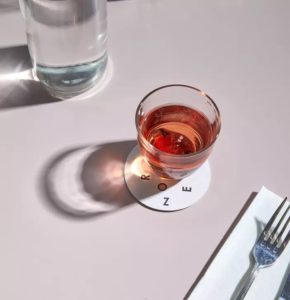 Picture from www.caferoze.com
Z
The Nashville Zoo hosts amazing dinner parties a couple of times a year.  The seating is limited but if you are lucky enough to get a reservation, you will not be disappointed in this unique experience.  Call Of The Wild dinners are special events with cocktails, a 3-course meal and animal encounters!  Keep a lookout on their website at NashvilleZoo.org!
Nashville Biscuit House
Once Upon a Time in France
Babo Korean Bar
Pancake Pantry
Redheaded Stranger
Martin's BBQ
Kalamatas
Bourbon Steak
Tansuo
Sakura
Lucky Bamboo
Prince's Hot Chicken
Mas Tacos
Kayne Prime
Love, Peace, and Pho
Five Daughter's Donuts
Jeni's Ice Cream
Noshville
STK
McDougal's
Gojo
Jamaicaway
Etch
Ruth's Chris
Steam Boys
Cafe Roze
Nashville Zoo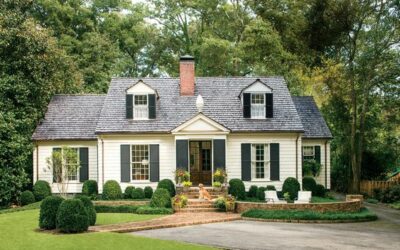 So you want to buy a house in Nashville (or any other city!)…  How does this process work and who will you need to help you along the way?  Whose advise, expertise, and experience will you count on to make the right decisions?  A Realtor is a great place to start!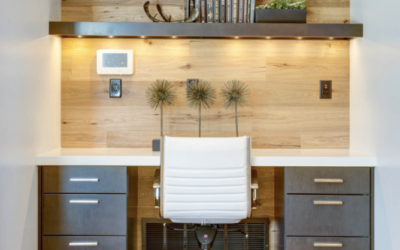 So you want to buy a house in Nashville (or any other city!)…  How does this process work and who will you need to help you along the way?  Whose advise, expertise, and experience will you count on to make the right decisions?  A Realtor is a great place to start!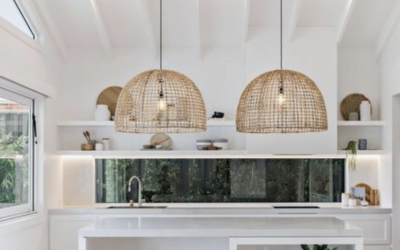 So you want to buy a house in Nashville (or any other city!)…  How does this process work and who will you need to help you along the way?  Whose advise, expertise, and experience will you count on to make the right decisions?  A Realtor is a great place to start!