Nashvile Real Estate Blog
As a Realtor, part of my job is to know the city I work in like the back of my hand.  I want to share everything I love about Franklin and Nashville real estate with you!
Below you'll find posts that take a fresh approach to Nashville real estate –  Realtor tips, things to do in both Franklin and Nashville, as well as other information that may help you when choosing your new home.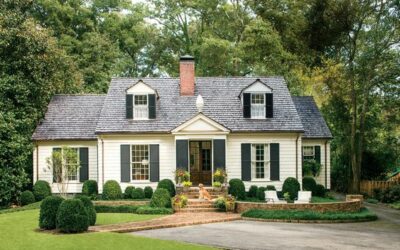 So you want to buy a house in Nashville (or any other city!)…  How does this process work and who will you need to help you along the way?  Whose advise, expertise, and experience will you count on to make the right decisions?  A Realtor is a great place to start!
read more