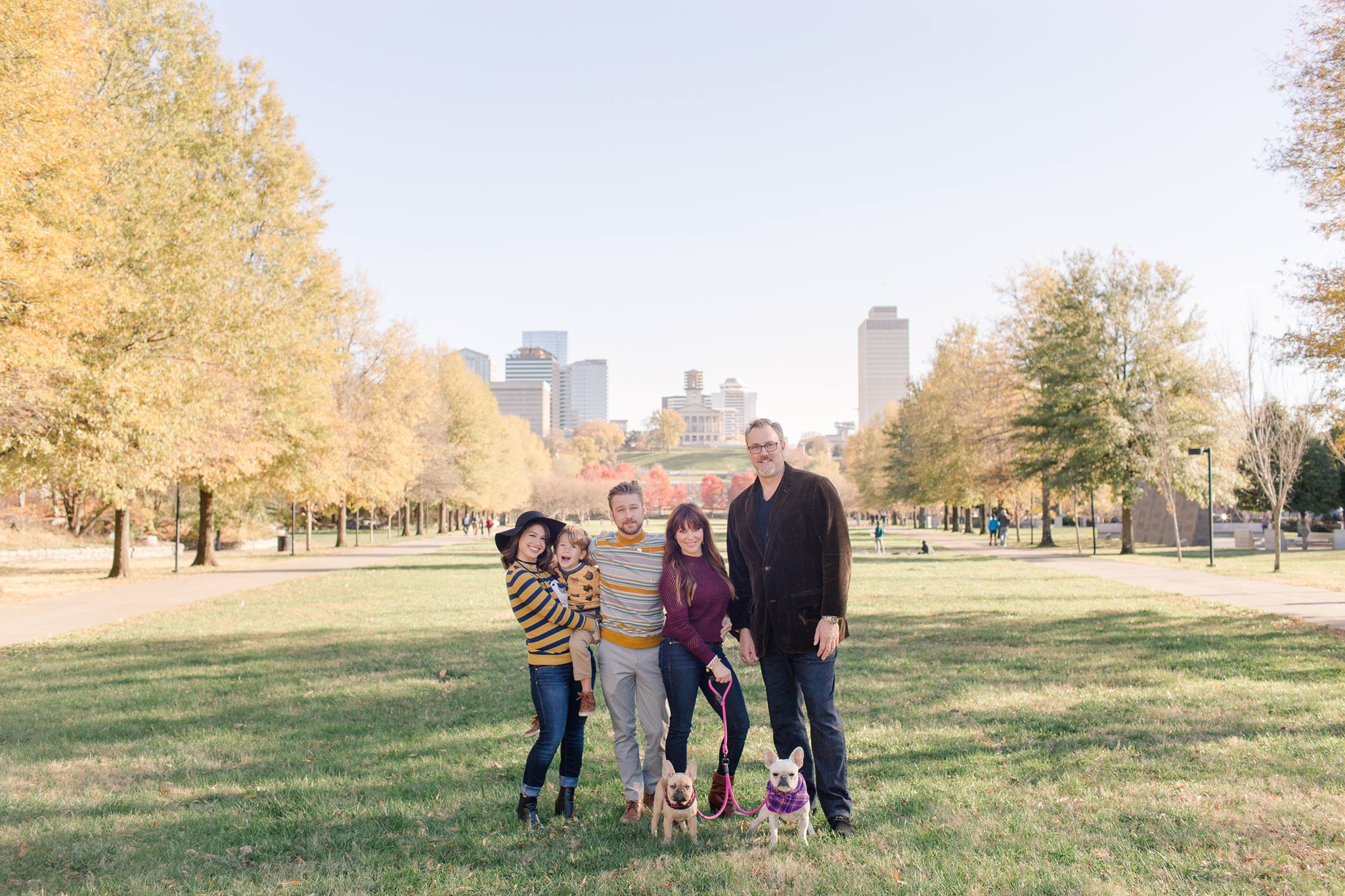 I'm so happy you're here!
My name is Kristine Donahue and I found my way to Nashville in 1991 via the music industry.  I was raised in a military family and lived in Germany, Hawaii, Massachusetts, Maryland, North Carolina, California, and Arizona before setting my roots down and raising a son here in Nashville.
I've been helping those who live right here in Nashville find their next home since 2006 and have helped sell over $50,000,000 in real estate since starting my career.
I absolutely love this growing town would love to help you navigate the current market and will work tirelessly to make sure you and your family are happy!
My favorite parts of South Nashville
Your home has never been more valuable than it is today!
Here are some current Nashville housing stats:
25 Days
The average number of days a house is on the market in Nashville is 25 days.
30%
The average sale price per square foot in Nashville is up 30% from last year.
7%
Hot homes on the market can sell for 7% above list price and turn to pending in just five days.
$395,882
The average home in Nashville is now worth $395,882 which is up over 24% year over year.
Brad H. | Google
"I've been fortunate enough to work with Kristine on more than one occasion while in the Nashville area. From start to finish she's extremely responsive, kind and professional, but also very personable which brings a huge level of comfort and ease throughout both the buying and selling process. The people she partners with are amazing as well, collectively along with Kristine have made sure anything and everything is taken care of prior to closing ensuring a smooth process. I strongly recommend using Kristine, you'll be lucky to work with her!"
Angela H.| Facebook
"Kristine was one of the most helpful, diligent, and prepared agents we've ever worked with. We appreciated her detailed knowledge of the area and her determination to find just the right home for us in beautiful Franklin, TN. I couldn't recommend her more! Thank you Kristine! You're amazing!"
Bob L. | Google
"Kristine helped me purchase a home when I was new to the Nashville community. I knew nothing about the city and was trying to make a decision from several hundred miles away. When I was able to make it into Nashville to see homes in person, she went out of her way to show me every part of the city to ensure I was making the right decision for me and my family. She was also very helpful when it came to selling my home when I discovered that I was being transferred for my job. In several instances, she had to take care of things while I was already moved to a different city. She is trustworthy, down to earth, and very good at making you feel comfortable with all of the decisions you have to make when buying and selling a home. I would highly recommend her to anyone in the Nashville area!"
Meredith Z. | Facebook
"Kristine is so easy and fun to work with! She offers extra services many other realtors don't, and she goes above and beyond! You'd be lucky to work with her!"
Ryan P. | Google
"We've worked with Kristine multiple times both buying and selling homes. She's so easy to work with, very responsive, and always puts her client's interests first! I would definitely recommend her to anyone looking for a home in Middle TN!"
I'm excited to work with you as your friend and realtor! Contact me today and let's get started!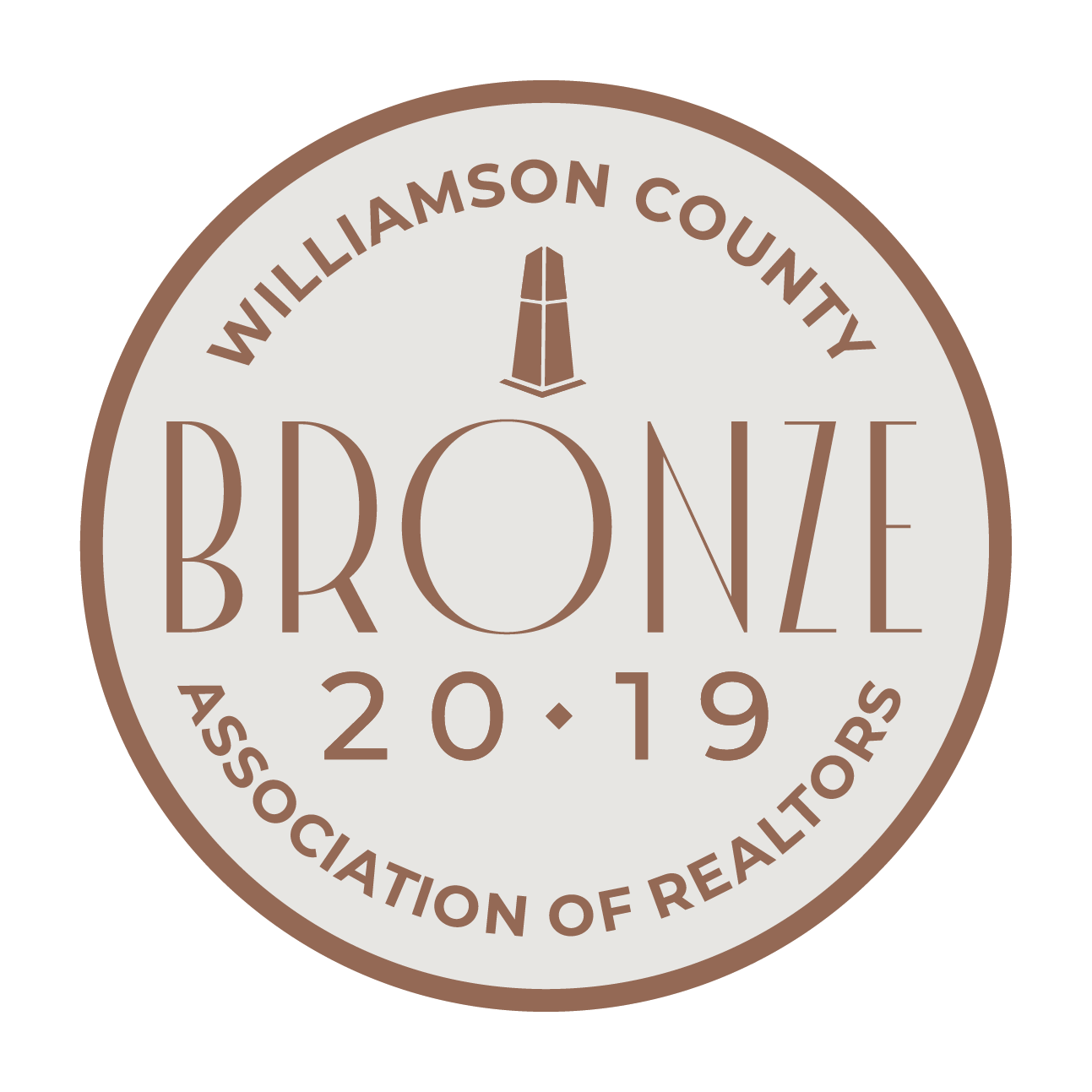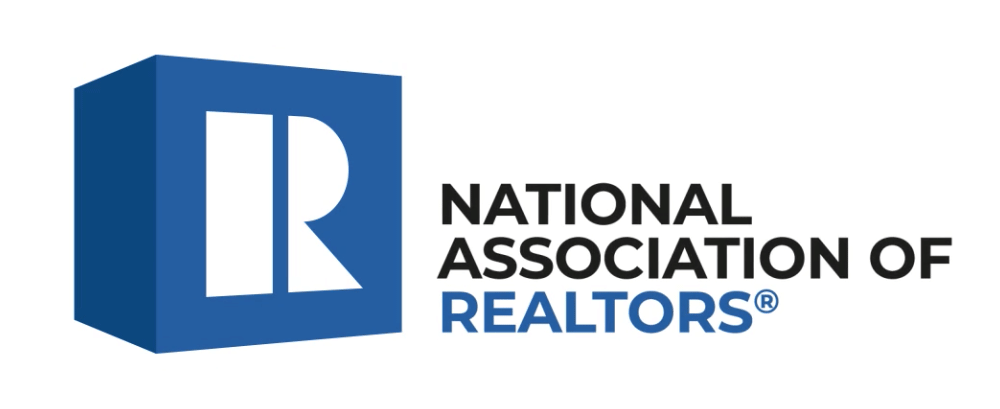 Communities We Serve
Franklin
Brentwood
Murfreesboro
Gallatin
Hendersonville
Mt. Juliet
La Vergne
Smyrna
Thompson's Station
Spring Hill