"I choose the people I work with very carefully.  Entrusting my client's home to another business is something I don't take lightly.  That is why I only work with the best in the industry."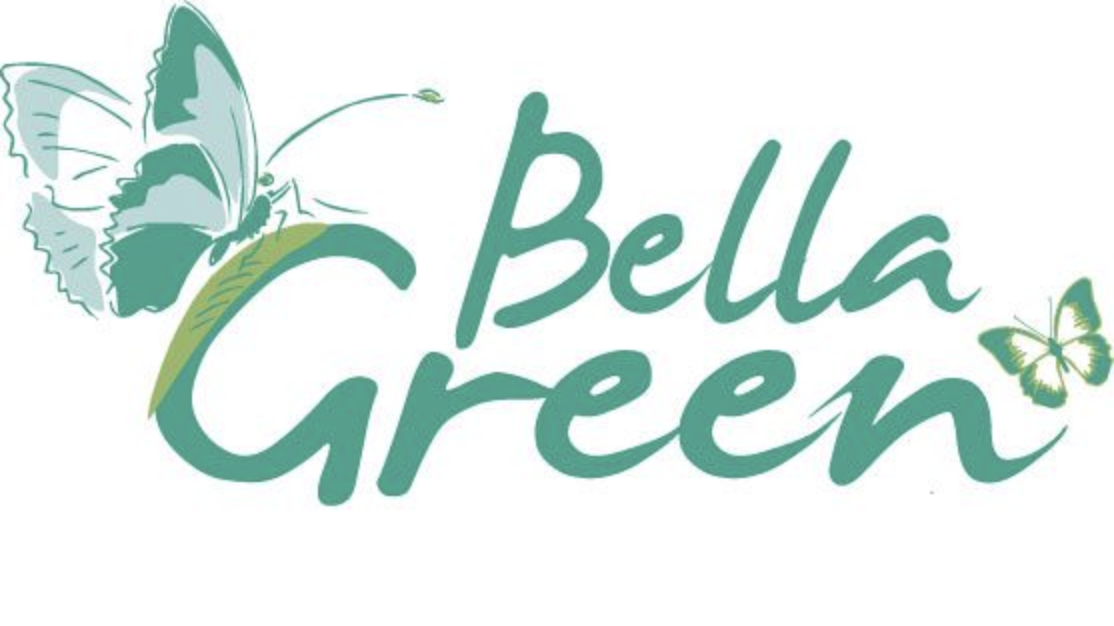 About:
Kristine Donahue started Bella Green in 1999 after learning about the power of natural cleaning supplies.  She knew there were others in the market, like herself, who were allergic to the harsh chemicals normally used in cleaning supplies.  Kristine hires her trusted cleaning team to make sure your home is in perfect condition when it goes on the market.

About:
Realty Title is the preferred title company of Kristine Donahue.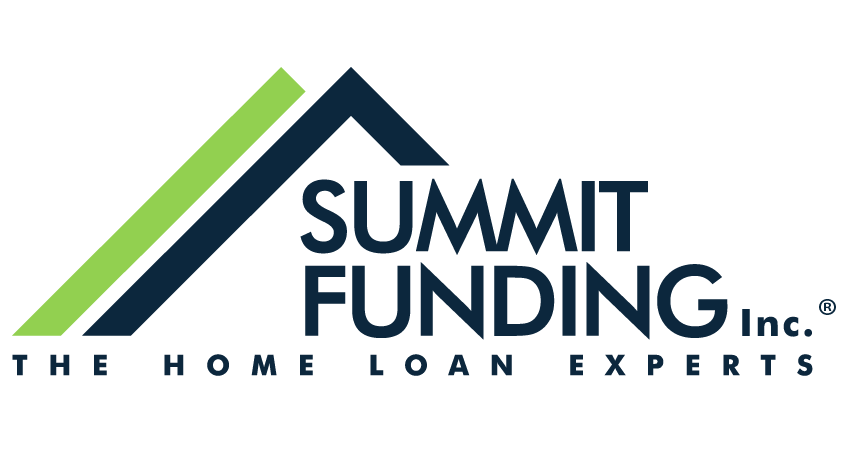 About:
Purchasing a home should be exciting and joyful, not scary and confusing. That's where Emily and her team come in. Call them dream makers, call them loan officers, call them when you're in a panic; they are here to help fulfill your dream of homeownership and keep you smiling the whole way!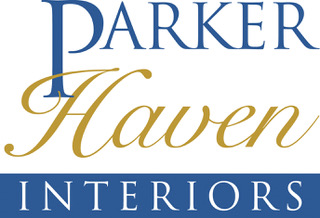 About:
Parker Haven Interiors brings style to your life with function and form.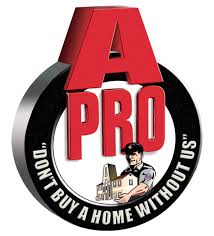 About:
Our goal is to provide our clients with a comprehensive inspection that will allow them to make smarter, better, and more informed decisions as they buy or sell a home.