Did you know there are questions your realtor can't answer?
There are federal, state and city laws protecting designated classes and therefore preventing discrimination in real estate.  Because of these laws there are certain questions that I, and all real estate agents or brokers, are legally not allowed to answer.
Have you ever thought to ask your realtor "who" or "what type" of people live in a neighborhood?  Well, that's a BIG NO-NO to answer!!!!  "Steering", in real estate, is a reference to an unethical and illegal practice that guides home buyers towards or away from an area, neighborhood or building.  In this situation, the best advice I would give to you would be to encourage you to spend time in the neighborhood or area.  Drive around, go to the nearest grocery store or park.  Get a "feel" for the area and decide for yourself "who" lives there.
"Is it a safe neighborhood?" or "How are the schools here"?  Both of these questions are another way of perceived "steering" and illegal for any realtor to answer.  The best way I address these questions is referring you to the internet!  I typically give my clients a few websites to investigate about schools and even help make appointments to view schools in the area.  Also, it is not a bad idea to visit the police precinct to talk with officers and look into any census or demographic data you can find online.
Your realtor must be neutral and avoid giving their personal observations with regard to all protected classes.  We want all of our clients to be extremely happy with the neighborhood and area where they buy their home but there are certain questions we just can't answer.
I look forward to working together with you to help find the best home in the area that you have researched and decided is your best fit!   
XO, Kristine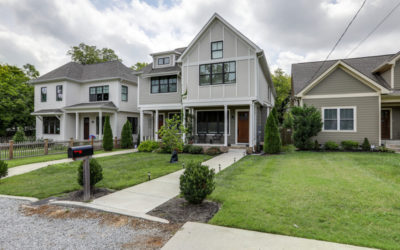 So you want to buy a house in Nashville (or any other city!)…  How does this process work and who will you need to help you along the way?  Whose advise, expertise, and experience will you count on to make the right decisions?  A Realtor is a great place to start!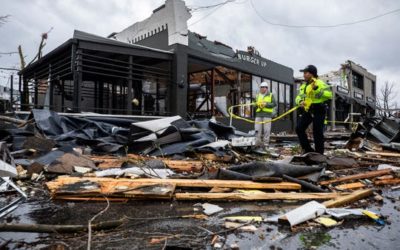 "We Are Nashville" is more than a saying…it is our way of living. Nashville re-built itself with the help of each other once and we will re-build now! Because we are more than just strong, we are "Nashville Strong"!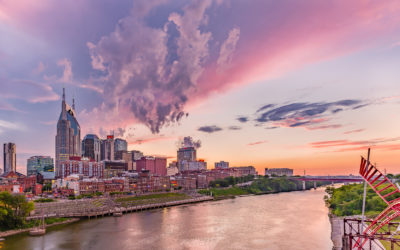 One of the most common questions I get when someone is thinking about selling their house is:  "WHEN is the best time to sell a house?"
It's not a simple answer and one that definitely has many answers that could be right.