"Home is where the heart is"… it isn't just a cliché, it's the truth!  Your home is where you build your memories, a family and financial security.  While there are a million factors to consider when thinking about buying vs. renting I will always steer my clients towards buying if they are able.  Below I've shared a few reasons why that is!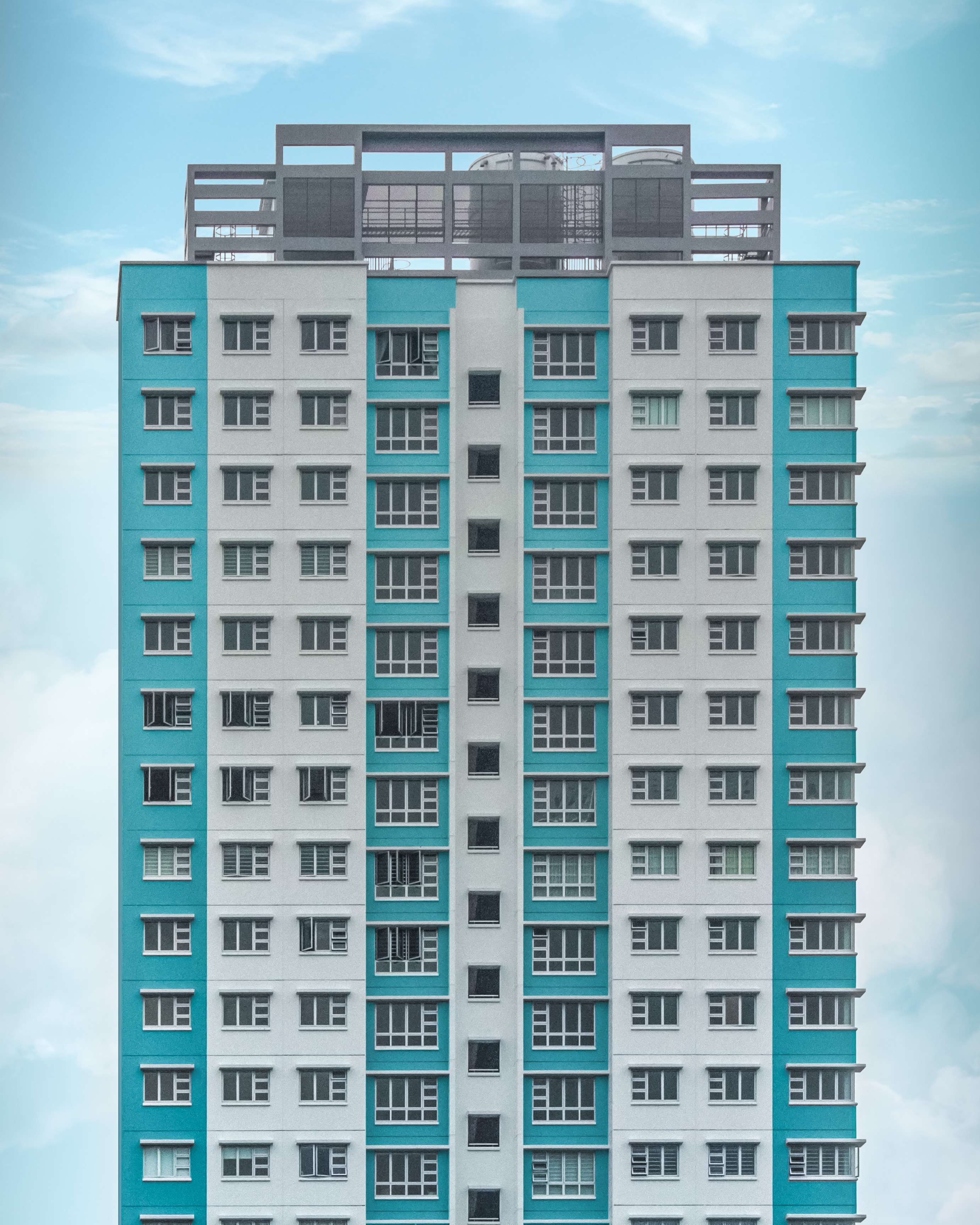 1. Whether you're renting or buying you will still be paying for housing!
Why not make that monthly payment count towards something that is truly yours?  The average rent in Nashville is at an all-time high – $1,406.  That is a 6% increase over last year.  Buying a home allows you to lock in your monthly payment without risking it will go up each year.
2. Buying a home offers tax benefits that renting cannot.
Your mortgage interest paid each year is tax-deductible (check with your tax specialist for specific rules and rates.)
3. Buying your home today will secure your future against the rising housing costs of tomorrow!
Nashville is the "it" city with projections of close to a million more residents in the great Nashville region by 2035!  As of now, the Nashville median home price has increased 7% over this time last year.  There's no better time than NOW to make your home dreams a reality!
If you find yourself contemplating the question of renting or buying don't be afraid to consult a professional.  Your individual circumstance may be a large factor in whether or not buying is right for you.  If you have questions or are ready to start looking for your dream home please contact me!